HOW DOES THIS WORK?
Entering ANY virtual horse sport competition or coaching is 3 easy steps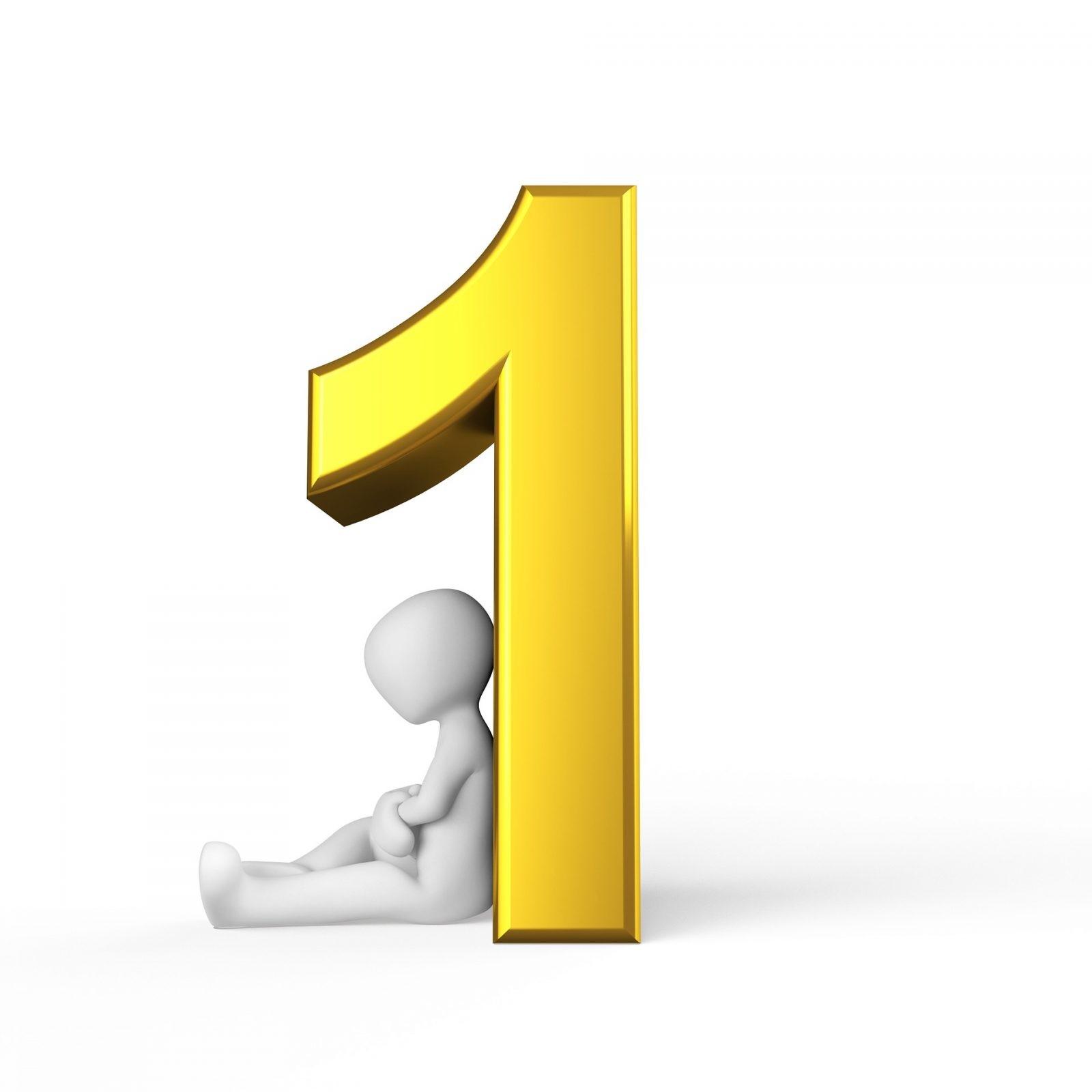 PURCHASE YOUR RIDE
Do you want to enter a Western Dressage Show? => CLICK HERE TO PURCHASE 
Do you want to enter a Schooling Show? => CLICK HERE TO PURCHASE 
Are you a western Dressage Rider wanting coaching? => CLICK HERE TO PURCHASE
Are you a classical Dressage Rider wanting coaching? => CLICK HERE TO PURHASE 
Your online entry form will then become available 4 different way.
1. You will be taken immediately upon payment to a page with all your entry forms
2. You will have a link in your email receipt.
3. You will receive a backup email with your link
4. Go to your account page and select "Your Entry Forms" (Best Way)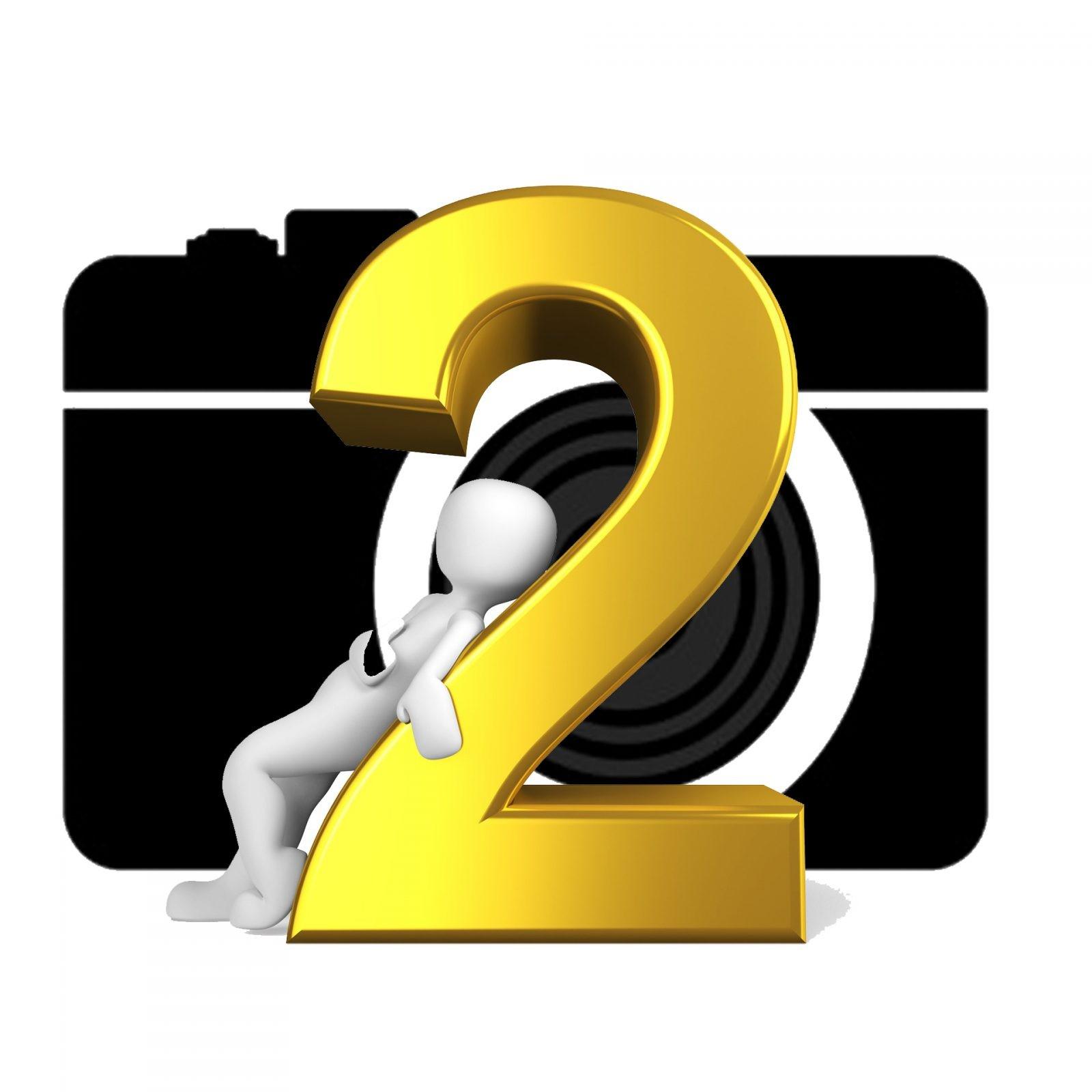 FILM YOUR TEST
Filming your test does not need to be with a fancy video camera.  The best way to film your ride is with your mobile phone!
1. Have a friend stand at or near the letter C. The diagram below shows good locations.

2. When filming make sure the lighting is good and the film clear.  Stand with sun IN BACK OF YOU
3. Position your phone in landscape 

4. Hold up your sign! Just before you start your ride, have your video person hold up a piece of paper with you name, horse name, test you are riding and the date of the show.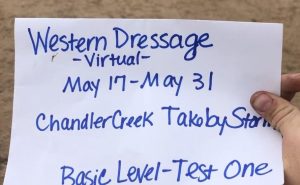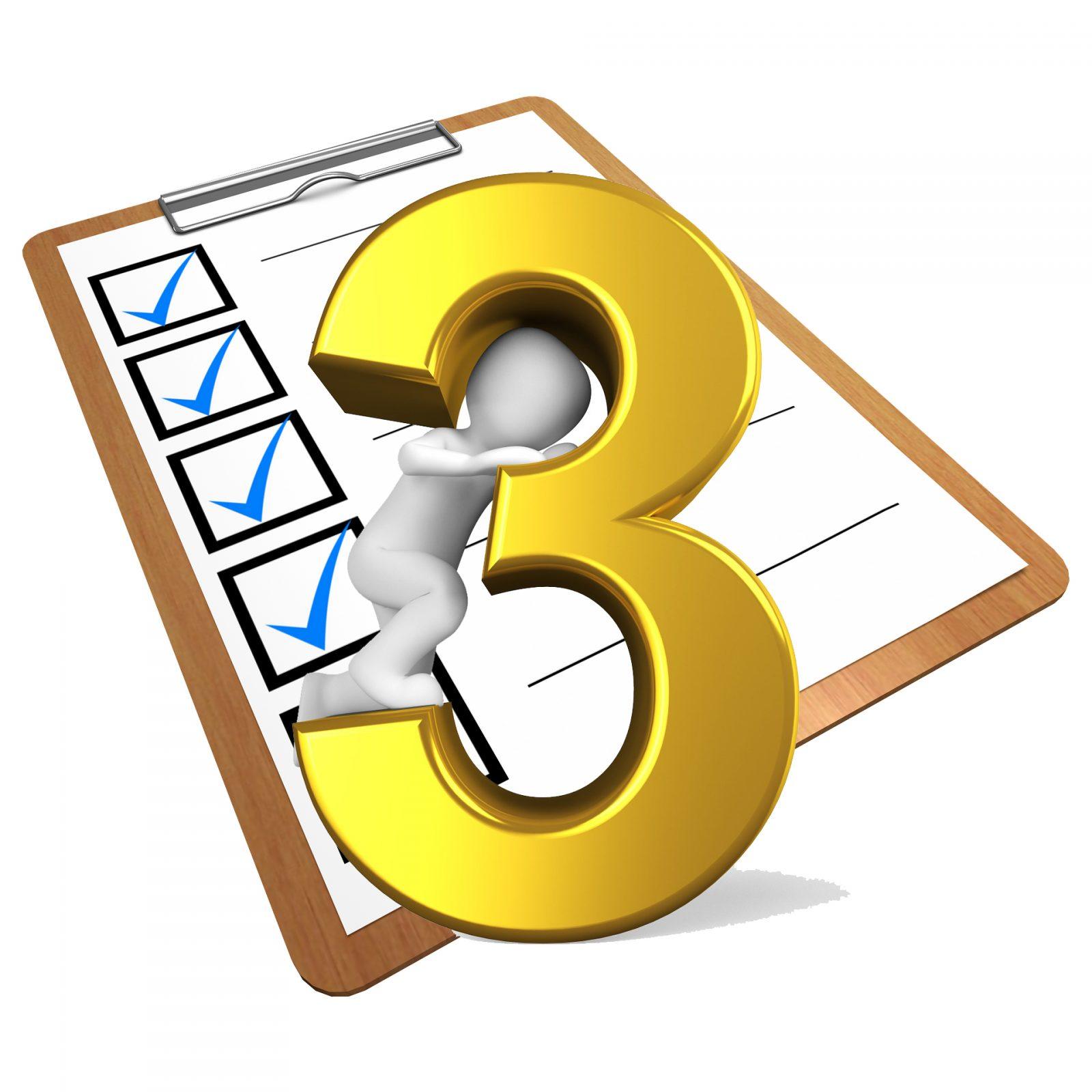 UPLOAD AND FILL OUT YOUR ENTRY FORM
Login and go to "Your Entry Forms" under your account page
Click on the entry form.  This will take you to your online form
Fill out the entry form with your name, horse name, test and other fields there.
Upload your video.  There are 3 different options:

1. UPLOAD YOUR VIDEO TO YouTube.com directly from your phone.
2. Upload to the server directly within the entry form
3. In the entry form, Click on the Virtual Horse Sport Google Drive  & drop and drag your video into the drop box.

Enter the name of your video or paste the YouTube.com link in the entry form
Click the "SEND ENTRY"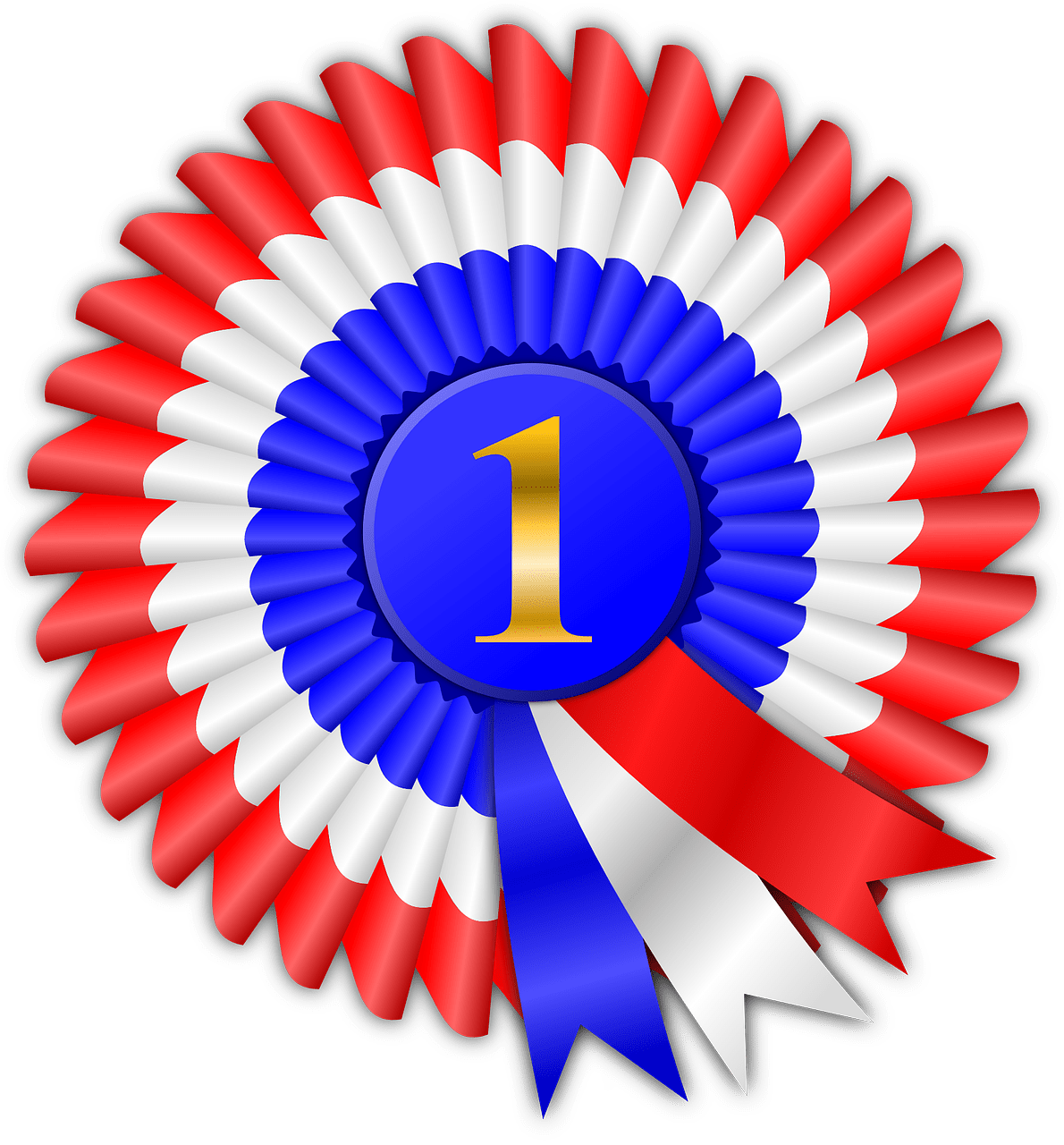 YOU ARE DONE!
You now wait for the judge to review your test.  You will be notified by email when you test has been judged and placed.  That is when you log into your account and see your test results under "Your Show Entries Results"
For competitions, your scores will be automatically placed and scored on the scoreboard.