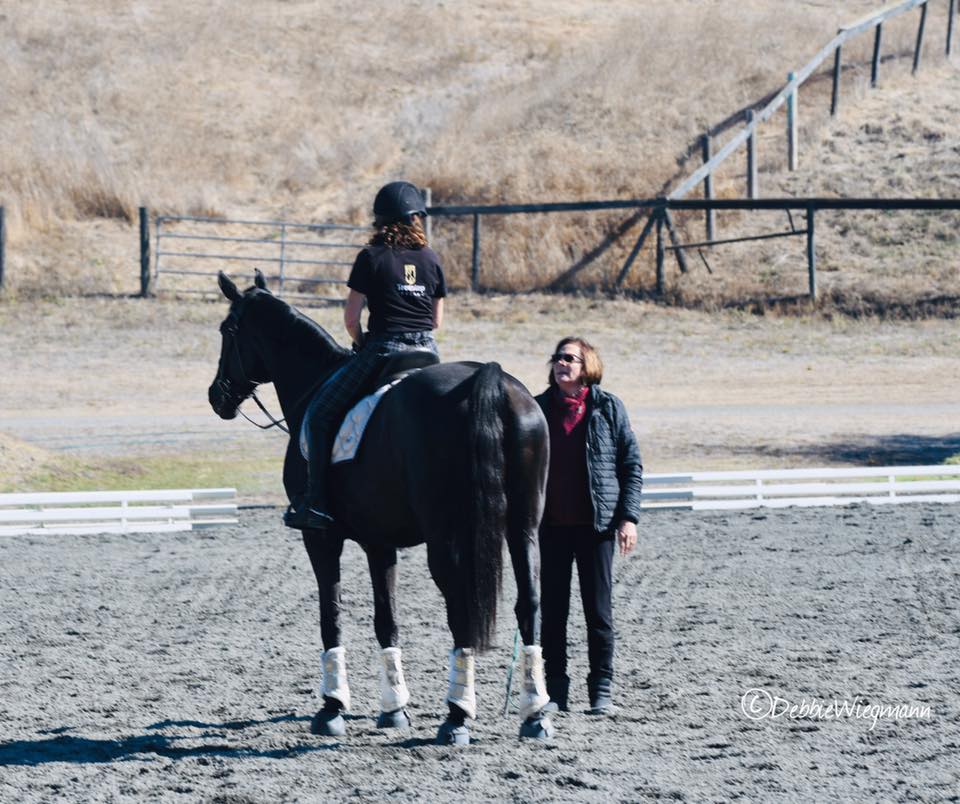 CLINICS ON VIRTUAL HORSE SPORT
Clinics are available, in two forms, where a rider may ride a test and have an evaluation, along with a lot of suggestions and training tips OR may ride some movements that are difficult and need suggestions or challenges.  This is achieve by a new option of a 15 minute "free-ride". 

The major difference is what the judge can say or not say.  In a clinic aka coaching ride, judges will give you training suggestions in additional to just visual observations.  It is the perfect way to get help and never leave home.

Clubs and Associations can sponsor a clinic, where a portion of the proceeds will be sent to the organization as a fund raiser.